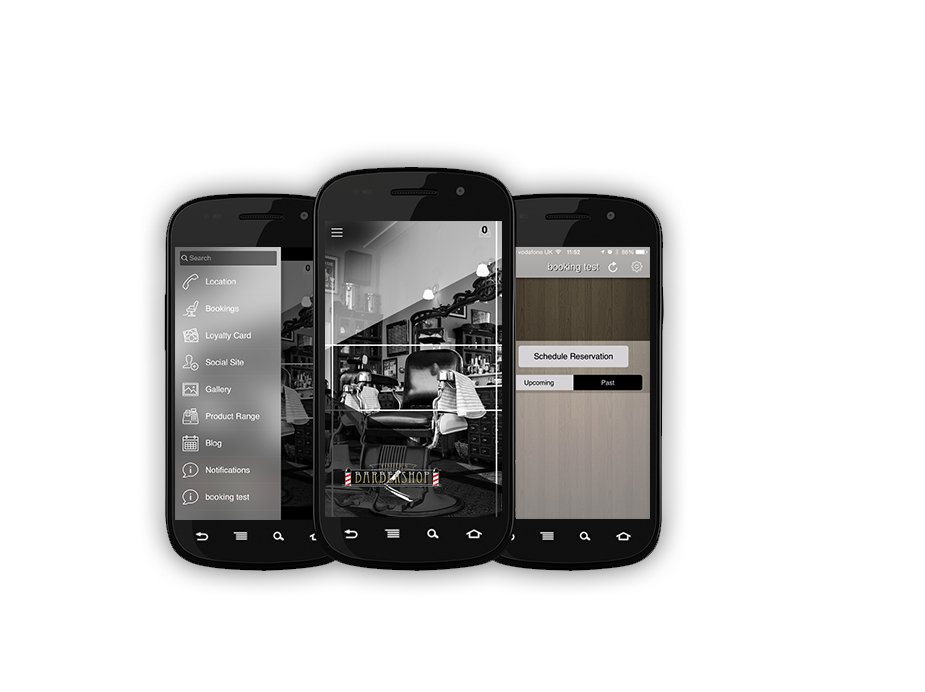 Fishers barbershop works on an appointment basis.
Giving customers a more personal customer service with no waiting time.
Appointments can be made on the day or days in advance.
Bookings can be made by downloading the shops free app or calling 01473 713100.
Walkins are welcome however you may have to wait or be booked in later on that day.